Who we are
Coburn Contracting, LLC is a small family owned and directed business headquartered in Prattville, Alabama.  Our clientele has included the Federal Government, Local Government, State Government and Private businesses.  We are known for our strong record of customer satisfaction and high-quality work. 
Federal Government Jobs Completed in 2016
Local Government Jobs Completed in 2016
State Government Jobs Completed in 2016
Private Jobs Completed in 2016

POURED IN PLACE VAULTS
A specialized construction product is offered to meet those needs that cannot be met by set in place vaults.

DIRECTIONAL BORING
This is a steerable trenchless technology used to install underground pipe, conduit or cable.

DUCT BANK INSTALLATION
Duct banks not only protect the enclosed cables from damage, but they also consolidate and conceal the building's series of wires.

UTILITY CONTRUCTION
As the general contractor, we first create the highest level of trust and integrity with our clients.

LICENSED AND CERTIFIED
We hold a State of Alabama General Contractors & Home Builders License. We are also OQ Certified by World Energynet & DOT Certified.

GAS LINE INSTALL AND HOT TAPPING
Coburn Contracting's hands on experience and practical knowledge of natural gas line installation makes us a preferred contractor for Natural Gas Projects.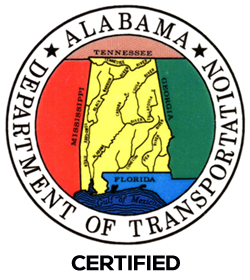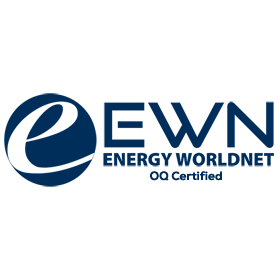 ADDRESS
2168 Country Rd 57 Prattville, AL
EMAIL
CoburnContract@bellsouth.net